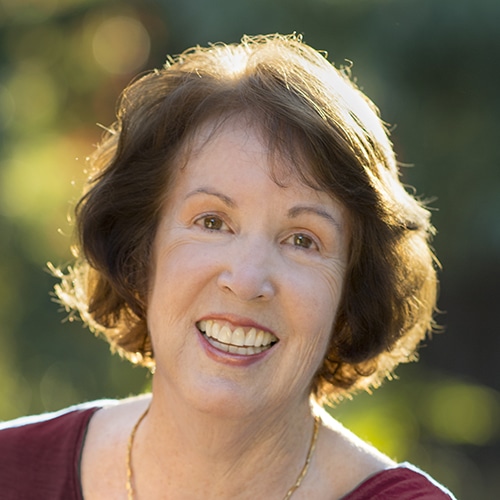 We can embody love, joy, and wisdom. On my quest, I've taught high school English, practiced Qigong, earned a PhD in Integral Philosophy, studied Asian spiritual literature, and trained intensively with several meditation teachers. As a non-dual embodiment-meditation teacher, I've chosen to teach all aspects of the Realization Process — meditation, healing ground, empathic ground, embodiment and movement — because this is a powerfully integrative approach to embodying our true nature.
I invite you to open your heart, mind, and body and release limiting somatic patterns so that the unbounded, luminous ground of your being may spontaneously emerge.
We can open into a fundamental dimension of ourselves that has never been injured. As we release bound energies of past anger, grief, and fear, we make room in our body for happiness. As we heal from childhood wounds, we reclaim space to create, love, speak, and experience pleasure.
Students describe this path as deeply nourishing and life-affirming. As we make deep contact with the inner space of the body, we open into a wondrous aliveness. We feel substantive and secure. As we deepen into a luminous stillness, we experience the richness of life in a vivid and spontaneous way.
I teach the path I am traveling. Even after we've stabilized in non-dual reality, we can continue to become increasingly open to the unity and transparency of our body and environment.
Whether you seek to feel vibrantly alive and at home in your own body, dissolve obstacles to greater intimacy, or connect more deeply with the source of creativity, I can be with you on your journey offering clarity, grounding, gentle guidance, real-time tracking, and precise feedback.
Described by my students as "exquisitely attuned to each person," "completely present and compassionate" and "offering magic in very warm and nurturing ways," I am inspired and humbled by them. This is a powerful process.
Wherever we meet, online or in person, in Los Altos, CA or at Esalen, Big Sur, CA, I invite you to embody your spiritual essence. As we practice together privately or in a small group, I guide you to meditate with your eyes closed, eyes open, listening, speaking, touching, seated, standing, and moving so that you can truly embody your whole self in the midst of daily life.
Why don't you email me to begin a FREE conversation exploring possibilities? I offer private sessions, 20-week series, daylong retreats, teacher trainings, and teacher supervision. Live joyously!
[email protected]
www.romahammel.com
www.youtube.com/c/romahammel
www.facebook.com/RomaHammelMeditation