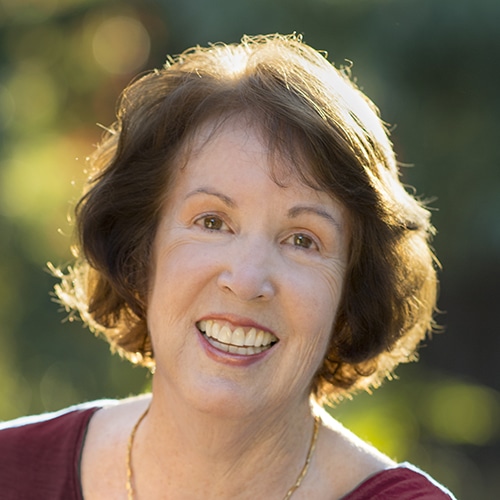 At some point a fierce inner drive arises, not just to survive – but to be free. A nondual embodiment teacher, I invite you into a direct experience of oneness – and the infinite possibilities of our being completely connected and completely free. I teach the path I have been traveling. A physician taught me to access luminous healing states of consciousness after a rare but catastrophic spinal injury. A Taoist taught me to apprehend sacred spaces where Being flourishes after a divorce broke me open. Gently and precisely, Judith Blackstone taught me to heal unresolved traumas so that I could live within my whole body, substantive and secure, alive and responsive to the world around me.
The Realization Process, a direct path to embodied nondual awakening, unwinds hearts, bodies, and minds towards wholeness, towards realizing our own nature as fundamental consciousness. Ancient Taoist practices refine and transmute the body and mind into an integrated, unified and dynamic whole, aligned with the flow of life and its constant transformation. Embodying our authentic nature deepens our capacity to love, express ourselves and embrace life fully.
Tenderness matters. Gentleness matters. Presence matters. Wherever we meet together, I invite you to awaken and embody your spiritual essence. Our time together is sacred. A Senior Realization Process teacher, I've taught these transformational practices thousands of hours online and face-to-face. Whether you participate in small-group series, retreats, teacher trainings, or intensive personal work, I offer life-affirming, nourishing guidance towards embodying a joyous, creative, sensuous and liberated life. I invite you to explore the depth of luminosity that we experience as our true self.
"My ability to hold space in an open-hearted and embodied way clearly comes from my work with Roma. My family no longer triggers me. I no longer get sick on airplanes in bad weather. Love and safety live in my body." – Forrest Bennett, computer scientist
"I can barely begin to explain the alchemy of Roma's work. Her ability to guide me into a lived, visceral integration of body, mind and heart is a gift I didn't expect to experience in this lifetime."  – Cynthia Riha, Executive Coach
"If you are fortunate enough to work with Roma, you will be bathed in transformative energy. She creates an environment that is warm and loving all the while doing her magic in nurturing and empowering ways."  – Claire Arnesen, Psychotherapist
Online series:
Healing in Community 3-week and 10-week series integrating emotional and relational healing into an embodied spiritual awakening. Dissolving Obstacles to Intimacy; Experiencing Delight, Relating Authentically, Awakening Your Whole Body, Living in Presence. (A/B/C)
Unity in Community 3-week and 20-week series cultivating a state of embodied wholeness such that actions flow effortlessly without interference of conscious will. (A/C)
In-person offerings:
Beyond the Veils  7-week and 20-week series cultivating a state of embodied presence unveiling a luminosity of pure Being that nourishes each person's radical self-transformation. (A/C)
Series & Retreats – Women Living Joyously series (A/B/C), Living in Presence retreat, Your Own Private Retreat, Being in Nature retreat, Awakening Your Whole Body retreat,  Relating Authentically retreat. (A/B)
A: For Advanced Realization Process meditators
B: For both beginning and advanced Realization Process meditators
C: Includes private appointments in addition to weekly small-group sessions.
Additional certification as a Realization Process Trauma Repair Therapist.
http://www.calendly.com/romahammel